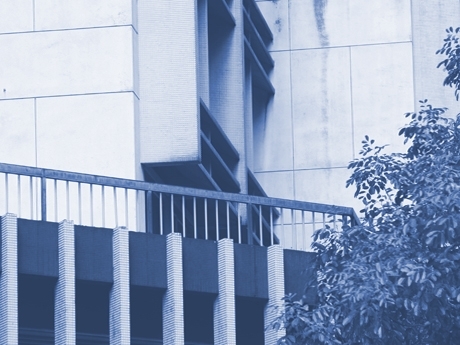 Bugs is a design house combining our skills in interior design, fine art and environment design respectively. Never conform to the norms: we tackle any kind of design project like a free radical. We do think that every design should be a mean of self-expression and discovery for both bugs and our clients. So we take into account the interests our client at every stage, rendering the finished work to be both very personal and innovative.



3A Company
A.S. Watson Group
九龍建業有限公司
德晉集團
Aalis Hong Kong
博士眼鏡連鎖股份有限公司
深圳市心海控股有限公司
朸濬國際集團控股有限公司
Blindspot Gallery
Byford
Camelot
Daikin Air conditioning (Hong Kong) Ltd.
Direct Link Worldwide Company Ltd.


Dupont
Duty Free
聖雅各褔群會
電力房產
Eckart
Ecols Ltd.
Fillony Ltd.
Flir Ltd.
Future Brand
Gambro Hong Kong Ltd.
GRI Hong Kong Ltd.
Hanagushi Japanese Restaurant
Hatwoman


Heaven & Earth Dragon Group
HOZ(U.S.A) Apparal Co. Ltd.
Invisalign
Join Merit Media Holdings Ltd.
Jones Lang Lasalle
Joyful
K-Trend Footwear Ltd.
Kerry Flex
Kerry Logistics
Kwok Hang Holdings Ltd.
Lindex
Lippo Group



Lynns Concepts Ltd.
MCL Partners Ltd.
Opel
P.A.G. Group
PacMOS Technologies Holdings Ltd.
Perfect Smile Dental Clinic
RC Communication Ltd.
Saab
Shu Talk Branding Co. Ltd.
Sitoy Group
Soho Life
Stage Galleria